Design House Lighting
Carpet One Floor & Home in Farmington is proud to offer Design House Lighting. This beautiful brand has a variety of styles and collections that will bring beautiful light and style to your home. These high-fashion lights offer style for your home and won't break your budget.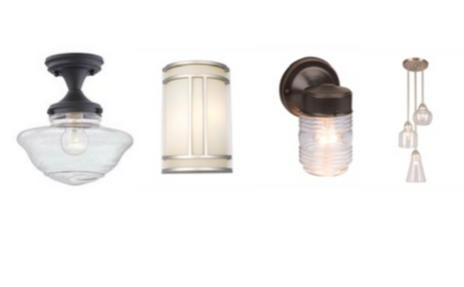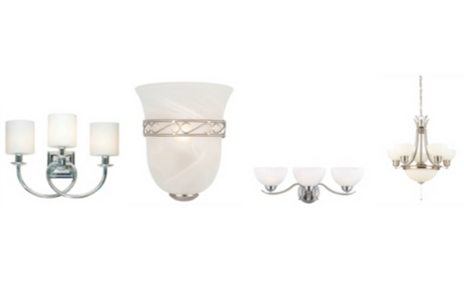 Benefits of Design House Lighting
You may not realize that changing the lighting in your home can completely transform your space. For example, if your home doesn't have a lot of natural light, you can add more lighting to make it a space that's bright and inviting. On the other hand, you might need more mood lighting. In this case, you can choose deeper lighting that makes your space feel warm and welcoming. No matter the case for your home, you can adjust the feel with your lighting options.
New lighting will bring attention to the ceiling, wowing your guests and making your home feel complete. It will also draw the eye toward the finishing features of your home, which can make your space into the cohesive design of your dreams.
The Design House Lighting brand features lighting fixtures that range in style and price. From indoor and outdoor lighting to ceiling fans, you can find just what you're looking for. If you want a rustic bathroom fixture for above the mirror, there are plenty of options for that. In addition, kitchen and dining room lighting, bedroom chandeliers, and sconces are also available to suit your specific home design needs.
If you are looking to enhance your home with new lighting, choose Design House lighting fixtures. Stop by our showroom in Farmington, NM to learn more about all of the amazing possibilities! You can always give us a call to answer any questions you have about our light fixtures as well!