Our Community Initiatives
At Carpet One Floor & Home, we care deeply about giving back to the community that we are a part of. As a locally-owned and operated flooring store, our goal is to help you, our neighbor, create beautiful homes and businesses using quality products and services. But beyond that, we are also committed to helping local organizations and nonprofits through donations and service. During the COVID-19 pandemic, we know many individuals faced difficult circumstances, which is why we have made a point to help out during this time. You can read more about our community initiatives below.
October 2021: Echo Food Bank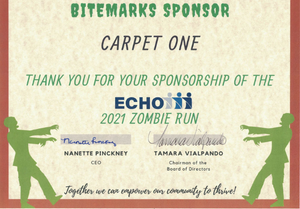 April 2021: Ladies Charity Golf Classic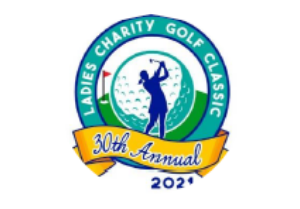 February 2021: Piedra Vista Softball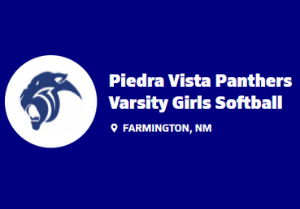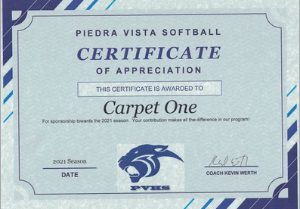 12-2020: Boxes Love of at Pinon Hills Community Church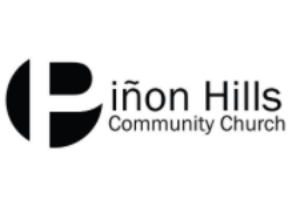 12-2020: Toys for Tots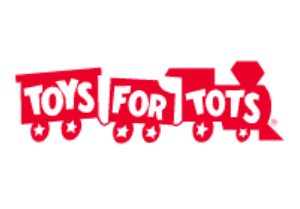 08-2020: KiwanisClothes for Kids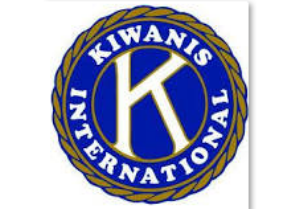 12-2020 & 06-2021: Path(People Assisting The Homeless)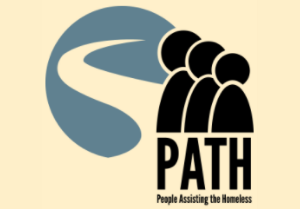 08-2020: Four Corners Foundation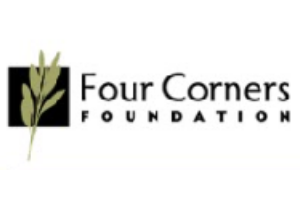 12-2020: Echo Food Bank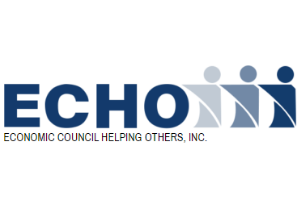 12-2020 & 08-2020: Child Haven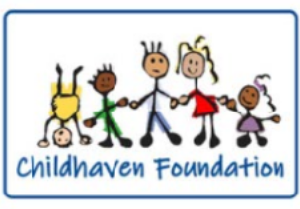 08-2020: Big Brother's Big Sister's of New Mexico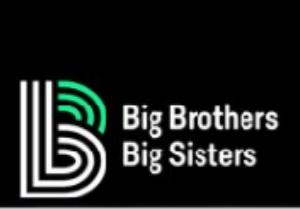 12-2020: San Juan Regional Medical Foundation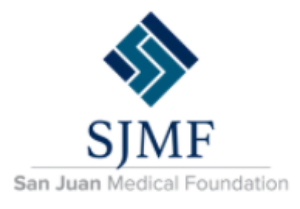 08-2020: Children's Hope Foundation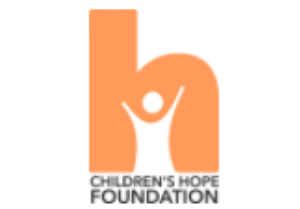 07-10-2020

Tile and grout donation to the Farmington Boys & Girls Club!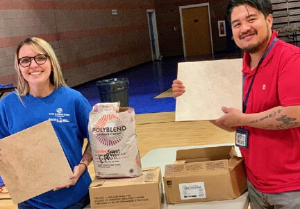 07-17-2020

We are saddened that the Piedra Vista Softball team were unable to play this year but we were proud to sponsor them! We are eagerly awaiting their return next season!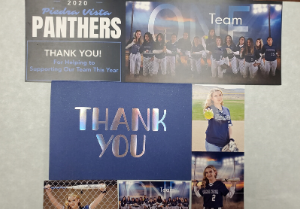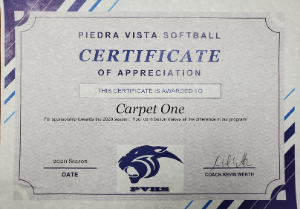 10-12-2019: Fundraising Comedy & Dinner Proceeds will go to Children's Hope Foundation.
09- 21- 2019: 39th Annual Cancer Walkathon- Rain or shine, hundreds of compassionate and generous people gather to pay tribute to friends and loved ones who have or are experiencing cancer treatment. With every stride, they will make a difference for someone who needs and deeply appreciates the support of others.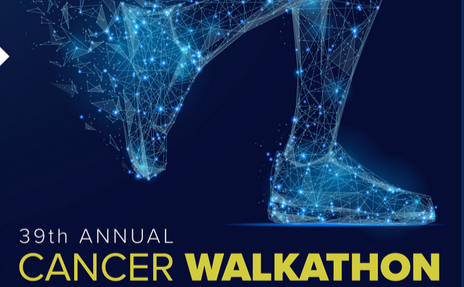 01-21-2019: We volunteered to celebrate MLK Jr.'s legacy through day of service. Learn more.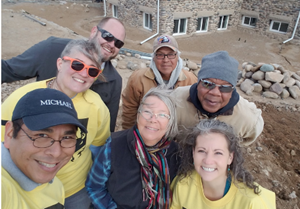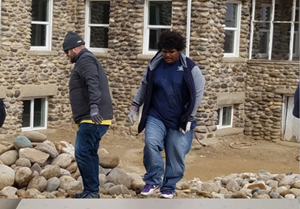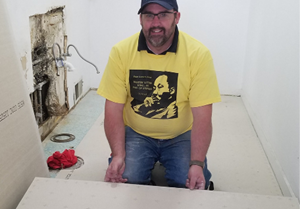 06-05-18: Ladies Charity Golf Classic Event. Proceeds go to the Heart Gallery of New Mexico.
03-03-18: Sponsored the San Juan County Mayors' Ball
02-08-18: Sponsored the Community Love Art Walk & Silent Charity Auction
01-15-18: Sponsored the 1st ever annual MLK Day service project
11-2017: Sponsored the Piedra Vista Wrestling Team
09-16-2017: Building For America's Bravest BBQ Event